Oh, how I loooove backyard weddings.
Marissa and Chad were married last weekend, in her hometown - again, lucky me! I've known Marissa since high school and was beyond thrilled when she chose me to be her photographer for her amazing day. Without further ado...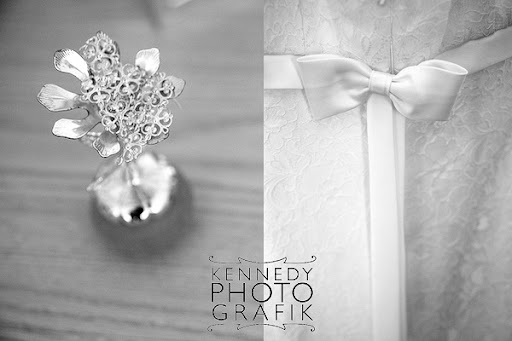 Okay, so they TOTALLY won me over when they told me their first dance was to Journey. That's right. JOURNEY.